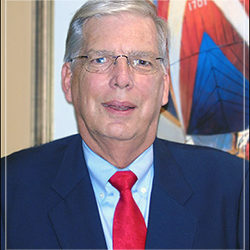 Happy New Year!
I hope that all of you had a relaxing and rewarding holiday season.
It is 2018!  With the beginning of the New Year we have a new look on our web page.  I encourage each of you to go to boat2puntagorda.org and check out the new look.  I like it.  Let me know what you think.
I would also ask, that when you do visit the web page, and click on the "Boaters Alliance" tab at the top of the page and click on "Members."  You can then click on "Meeting Minutes" and then type in the password to get to the minutes.
As you know we have had issues with criminals trying to scam us out of our funds after reading the minutes to our meetings.  Please do not share this password with people you do not know and trust.  The board and I are pleased that we are now able to share with you the minutes of our last meeting prior to the next meeting.
I hope to have the notes from our planning meeting which took place a few weeks ago by the end of this week.  If I do get them, I will have them placed under the Member section under Meeting Minutes for your review.  I hope to discuss them at our next meeting and plan our next steps.
Ron Jones continues to deal with the technical problems of the weather station and I am hopeful that he will have a positive report at the January meeting.
Please plan to attend the meeting on January 18th, 2018 at PGICA at 9:00 am.
See you there.
John Welsh
President
Punta Gorda Boaters Alliance